Dublin is more than just a city filled with cultural sites to explore and with the current Level 3 restrictions in place there are beautiful coastal towns to see just a DART away. A Day out visiting Dublin's coastal towns is a must. For all rail information and recent timetables please visit The Irish Rail Website
There is nothing nicer than an autumnal walk along the coast. Sandymount Strand is ideal for this occasion. Sandymount Strand is a large strand on the east coast of Ireland, adjacent to the village and suburb of Sandymount in Dublin.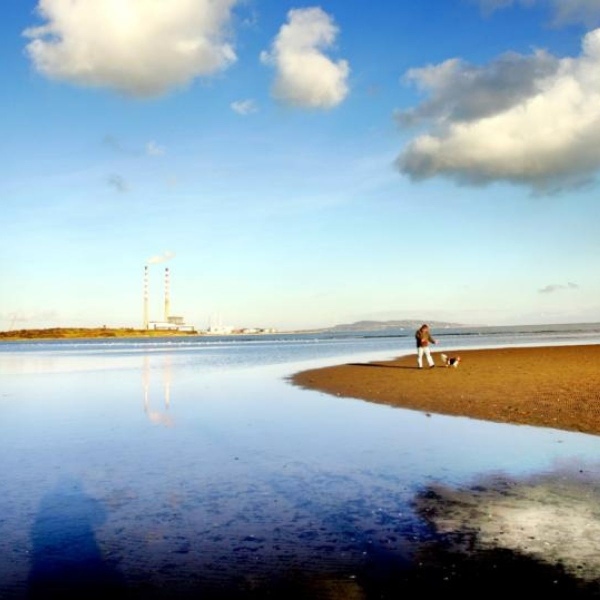 Killiney Hill and Dalkey Hill form part of Killiney Hill Park, a small public park overlooking both Dalkey and Killiney villages.
Killiney Hill is a popular destination for walkers and hikers availing of the spectacular views, over the surrounding areas: Dublin to the northwest, the Irish Sea and to the east and southeast, and Bray Head and the Wicklow Mountains to the south.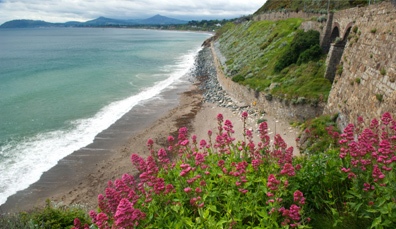 Have you joined the latest craze of Sea Swimming? There are plenty of scenic places to so in Dublin. The phenomenon had taken over at the start of Lockdown and has had a long-lasting impact on people. Shake off the cobwebs with a morning dip at one of our favourite spots, The Vico Baths in Dalkey! The Vico Baths are worth a trip here for the wonderful train journey along the coastline to Dalkey alone.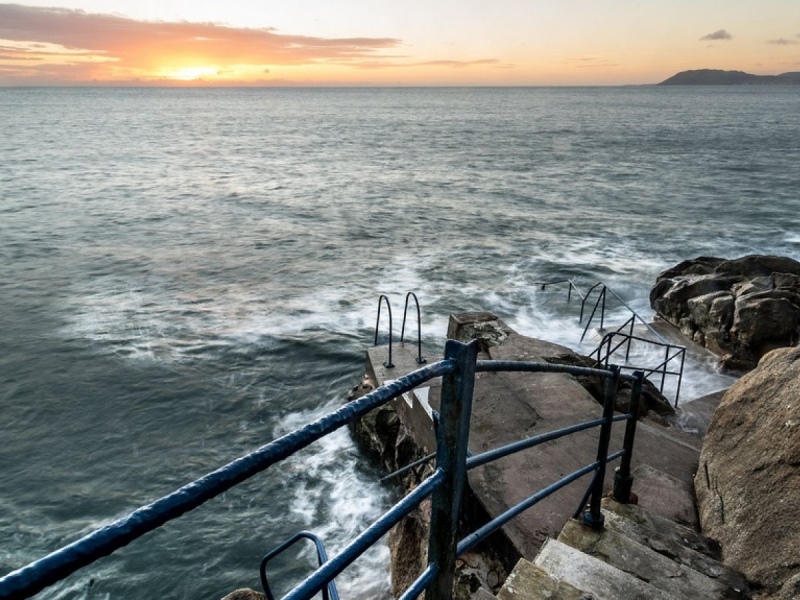 Howth is an Irish village on the Howth Peninsula, east of central Dublin. Some of the best seafood in Dublin can be enjoyed in Howth. The main attraction is the Howth Cliff Walk which has Great views of the rugged coastline and cliffs, a panorama of Dublin Bay, another panorama of Howth Harbour and an almost aerial view of both the Baily Lighthouse and Howth Harbour Lighthouse.